THANK YOU FOR JOINING US!
See you next year for our 2019 Bark & Wine Fundraiser Gala that will be held on Saturday, November 9th from 6-9pm at Fort Lewis College
The LPCHS Annual Bark & Wine Fundraiser brings together more than 300 pet-lovers from the Durango area for an evening of celebration and giving. This year's event marks our 11th Bark & Wine Fundraiser and will be held at a new location, Fort Lewis College Grand Ballroom from 6pm-9pm. The evening will include live and silent auctions, photo booth, presentation of the Animal Advocate of the Year, dinner, desserts, cash bars, music and fun! Come and celebrate the animals of La Plata County by helping us, help them, one paw at a time!
Be sure to check out our photo and photo booth galleries!
Photos courtesy of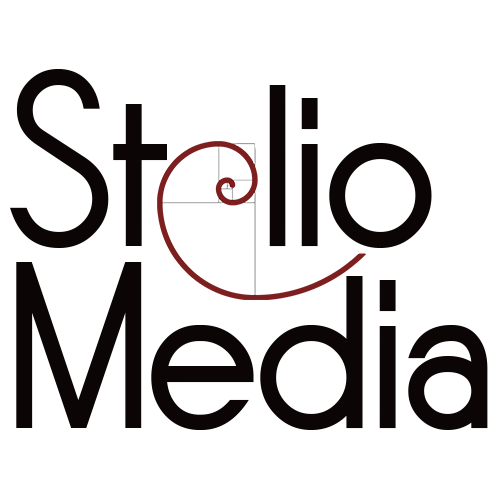 Click here to view gallery!
Photo Booth Courtesy of



Click here to view gallery!
2018 ANIMAL ADVOCATE OF THE YEAR  
Cathy Roberts – LPCHS Volunteer
Cathy is an outstanding volunteer and advocate for all homeless animals. Her passion, energy and love for the homeless pets is contagious to those of us that have the pleasure to work with her. She created the La Plata County Lost and Found Pet page on Facebook and works tirelessly updating the page to safely reunite pets with their families. Along with managing the lost and found page, Cathy co-manages the LPCHS Facebook page and actively takes dogs downtown on Adopt Patrol. When she is not advocating for the homeless pets, you can find her walking up and down Main Street as a Downtown Ambassador. Cathy does anything we ask of her in an effort to help the staff and theanimals in our care, and is an invaluable member of our community!
Since 2014, La Plata County Humane Society (LPCHS) recognizes an individual that has made a positive impact on animals' well being in the Four Corners region. The nominee directly helps animals by expanding services or creating new services for animals within the region. This person may have supported existing animal welfare policy or advocated for change, when appropriate. Through volunteerism or employment, the nominee has accomplished extraordinary work on behalf of animal health and happiness.
Past award recipients:
2017 – Paula Woerner, Wolfwood Refuge
2016 – Ben Peacock, Soul Dog Rescue Volunteer
2015 – Wendy Haugen, SPAY Colorado
2014 – Padgie Kimmick, Cat Care TNR
Thank you to this year's sponsors!