The LPCHS Annual Bark & Wine Fundraiser brings together more than 300 pet-lovers from the Durango area for an evening of celebration and giving. This year's event marks our 11th Bark & Wine Fundraiser and will be held at a new location, Fort Lewis College Grand Ballroom from 6pm-9pm. The evening will include live and silent auctions, photo booth, presentation of the Animal Advocate of the Year, dinner, desserts, cash bars, music and fun! Come and celebrate the animals of La Plata County by helping us, help them, one paw at a time!
Tickets are $40/per person and can be purchased online or at the shelter.
~Tickets will not be sold at the door, online sales end Friday, Nov. 9th at 11:59 p.m.~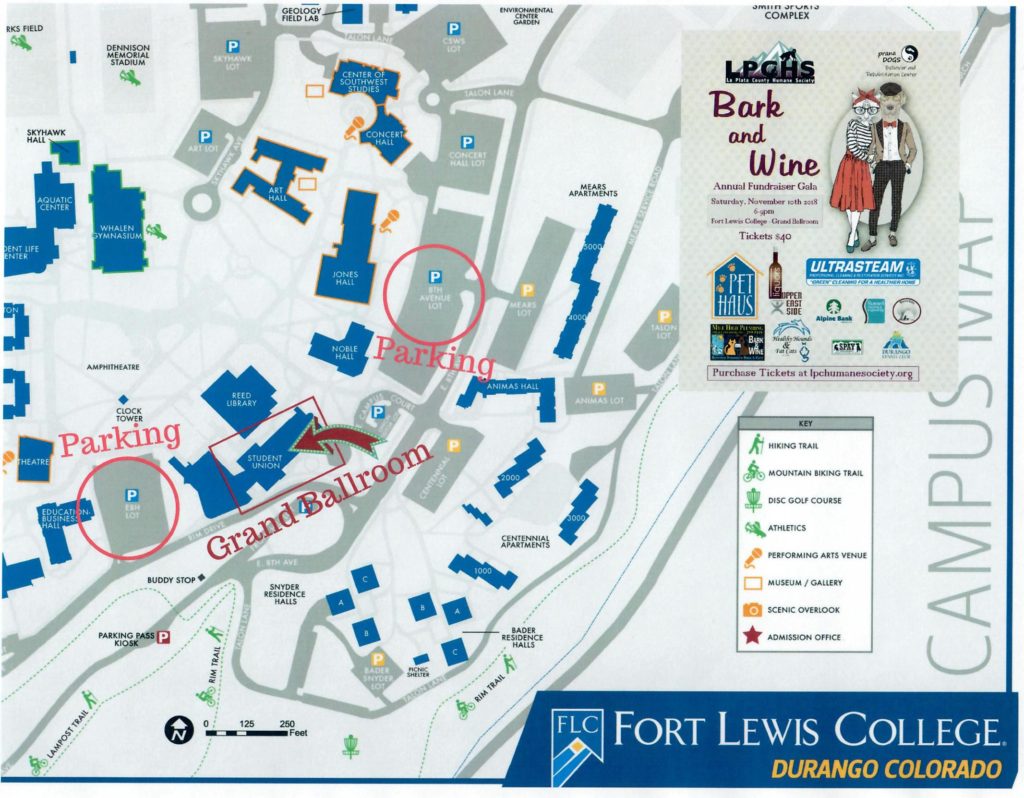 Ballroom is located inside the Student Union, on the second floor, room 212. Download and print campus map
2018 ANIMAL ADVOCATE OF THE YEAR RECIPIENT
Since 2014, La Plata County Humane Society (LPCHS) recognizes an individual that has made a positive impact on animals' well being in the Four Corners region. The nominee directly helps animals by expanding services or creating new services for animals within the region. This person may have supported existing animal welfare policy or advocated for change, when appropriate. Through volunteerism or employment, the nominee has accomplished extraordinary work on behalf of animal health and happiness.
LPCHS will be presenting the Animal Advocate of the Year award at this year's 11th Annual Bark & Wine Fundraiser Gala on Saturday, November 10th held at the Fort Lewis Grand Ballroom.
Past award recipients:
2017 – Paula Woerner, Wolfwood Refuge
2016 – Ben Peacock, Soul Dog Rescue Volunteer
2015 – Wendy Haugen, SPAY Colorado
2014 – Padgie Kimmick, Cat Care TNR
Live Auction kicks off at 7:20pm! Check out our items below!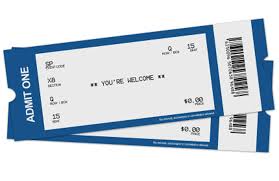 1. Follies Tickets! 
Ensure you're at the biggest event in Durango, without standing in line! A pair of tickets to the Snowdown Follies – Comic Con 2019 for Friday February 1, 2019 7:30pm at the Durango Art Center.
 2. Mexico Getaway! 8 days and 7 nights at a beautiful Vidanta Resort (Your choice of 7 different locations) You pay one- night's stay (approx. $1,000) and enjoy the luxury of these amazing resorts for a full week. Transportation to and from the airport is included. Earlier winners have said, "The Vidanta resort was absolutely beautiful. The room was fantastic, the staff was amazing and courteous and the resort itself had beautiful grounds, plenty of lovely pools, the beach was clean and relaxing and we loved the food!" – Arden Peters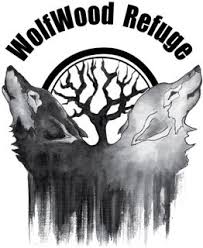 3. Wolfwood Refuge Private Tour! Wolfwood is a Southwest treasure – here you will get to experience a private guided photo tour up to 10 attendes, allowing you to meet the animals and talk personally with the nationally recognized Owner/Director of Wolfwood Refuge Paula Woerner the 2017 Animal Adovocate of the Year Recipent.

  4. Ray Phillips Original Artwork! This hand painted snowboard will be a focal point and conversation starter in your home. Hand painted by a loacl artist, Ray Phillips, you'll wish this piece was in your home.
Thank you to this year's sponsors!